Bubbly Walk 2020

Bubbly Walk 延期通知
Bubbly Walk Postponement Announcement
鑑於COVID-19 疫情持續於社區內出現,為保障公眾健康及防止疫情擴散,Bubbly Walk 將再次延期至2020年6月27至28日舉行。對於是次延期造成的各種不便,我們懇切地向各位致歉。願各位保持身體健康,共同克服挑戰,我們希望盡快為您們帶來一個愉快的品酒體驗!請繼續支持及關注Bubbly Walk, 謝謝!
Considering the continuous outspread of COVID-19 in multiple locations in the city, we are sad to announce that Bubbly Walk is further postponed to 27 – 28 June 2020 as we think it would be in the best interest for everyone's health and prevent from further outspread in the city.
Thank you very much for your support to Bubbly Walk and we hope to offer you a joyful wine tasting experience very soon.
Let's stay strong and healthy to overcome this challenge together!
如有任何查詢,請與我們聯絡。
If you have any enquiries, please feel free to contact us.
電話 Tel:2798 7115
電郵 Email:info@eventhk.com
入口微甜、口感細緻、黃金璀璨的氣泡酒,受眾人喜愛。除了香檳以外,意大利、西班牙、美國等地的氣泡酒也相當出色。今個初夏舉行的Bubbly Walk將為各位帶來多款佳釀,相約朋友一起沉醉於百德新街的幸福泡泡吧。
A refreshing and refined sparkling wine with lovely intense aroma of white floral notes, and touch of minerality, is always popular for wine lovers. In this early summer, we present you Bubbly Walk in Fashion Walk, apart from Champagne, we will also feature different Sparkling wines to make you fall in love with bubble in the Paterson Street.

Bubbly Walk 2020
Date: 27 - 28 Jun, 2020 (Sat - Sun)
Time: 2 – 6pm
Venue: Fashion Walk (Paterson, Kingston and Food Street), Causeway Bay
Registration counter: G/F, Kingston, 9 Kingston Street, Fashion Walk, Causeway Bay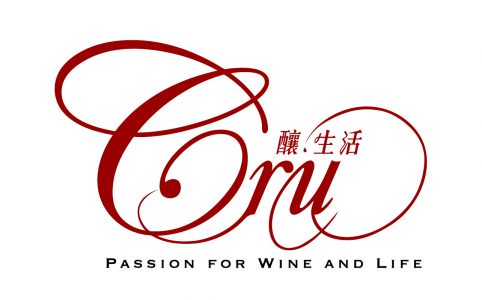 Bubbly Walk 2020 is coming
Standard Ticket
At the Door: HK$198
Early Bird offer valid until 15 Jun 2020

15 drinks

One plastic champagne glass

One wine tasting map
Group Tickets (2 or above)
At the Door: HK$188
Early Bird offer valid until 15 Jun 2020

15 drinks

One plastic champagne glass

One wine tasting map
Standard Ticket
At the Door: HK$198
Early Bird offer valid until 15 Jun 2020

15 drinks

One plastic champagne glass

One wine tasting map
Group Tickets (2 or above)
At the Door: HK$188
Early Bird offer valid until 15 Jun 2020

15 drinks

One plastic champagne glass

One wine tasting map