Bubbly Walk 2020
Bubbly Walk 延期通知
Bubbly Walk Postponement Announcement
公眾健康永遠都是我們的首要考慮,為配合政府的防疫工作,原訂於2月13至16日舉行的Bubbly Walk 將延期至3月14至15日舉行,活動詳情請瀏覽Cru Magazine 與 Fashion Walk 的 Facebook及網頁。對於是次延期造成的各種不便,我們懇切地向各位致歉。
Public health is our top priority. To support the government's epidemic prevention efforts, the organizer has decided to postpone the Bubbly Walk to 14 and 15 March. For details, please check Cru Magazine and Fashion Walk social media and website. We apologize for the inconvenience caused.
如有任何查詢,請與我們聯絡。
If you have any enquiries, please feel free to contact us.
電話 Tel:2798 7115
電郵 Email:info@eventhk.com
入口微甜、口感細緻、黃金璀璨的氣泡酒,最適合各位愛侶在情人節中細味品嚐。除了香檳以外,意大利、西班牙、美國等地的氣泡酒也相當出色,2020年3月14至15日在銅鑼灣舉行的Bubbly Walk將為各位帶來多款佳釀。今個情人節,與愛侶一起於百德新街沉醉幸福泡泡。
A refreshing and refined sparkling wine with lovely intense aroma of white floral notes, and touch of minerality, is always romantic for lovers. This Valentine, we present you Bubbly Walk in Fashion Walk. Apart from Champagne, We will also feature different Sparkling wines to make you fall in love with bubble.
Bubbly Walk 2020
Date: 14 - 15 March, 2020 (Sat - Sun)
Time: 2 – 6pm
Venue: Fashion Walk (Paterson, Kingston and Food Street), Causeway Bay
Registration counter: G/F, Kingston, 9 Kingston Street, Fashion Walk, Causeway Bay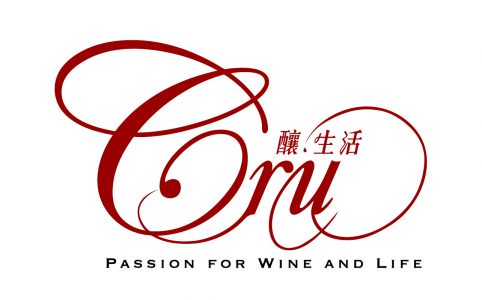 Bubbly Walk 2020 is coming
Standard Ticket
At the Door: HK$198
Early Bird offer valid until 2 March

15 drinks

One plastic champagne glass

One wine tasting map
Group Tickets (2 or above)
At the Door: HK$188
Early Bird offer valid until 2 March

15 drinks

One plastic champagne glass

One wine tasting map
Standard Ticket
At the Door: HK$198
Early Bird offer valid until 2 March

15 drinks

One plastic champagne glass

One wine tasting map
Group Tickets (2 or above)
At the Door: HK$188
Early Bird offer valid until 2 March

15 drinks

One plastic champagne glass

One wine tasting map