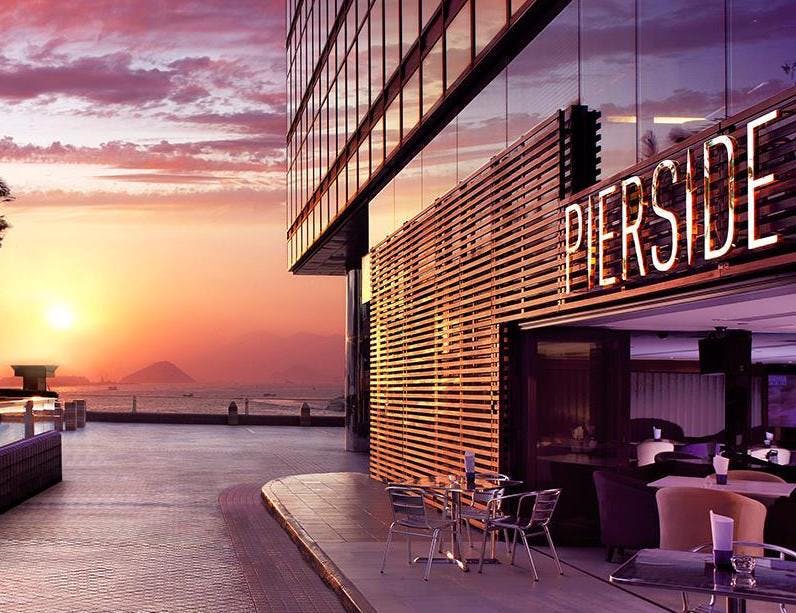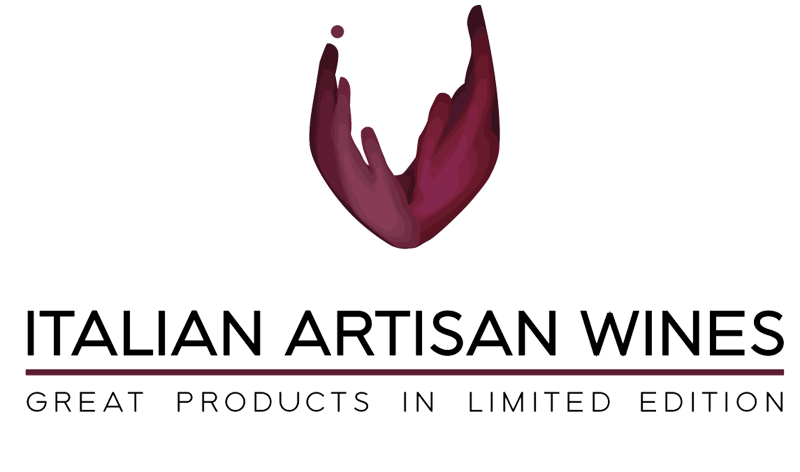 Thursday December 7th, 2017 – 7pm
The Italian Club and invites you to a one-of-its kind wine dinner:
Mystery Box Italian Wine Dinner @ Pierside Bar & Restaurant.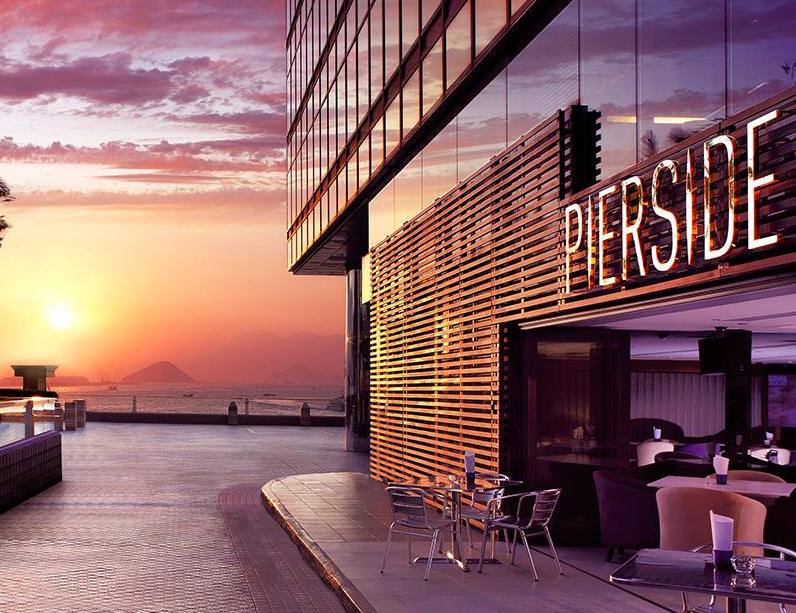 We use to present wine and food pairing in advance but, due to your growing culture about Italian Artisan Wines this time we want to challenge you.
We will serve 4 courses paired with 4 wines plus a welcome drink and you will have to guess which wine is paired.
Are you ready for this challenge?
After each pairing Tomy Fong, our acclaimed Wine Expert,
will explain pairing and all the peculiarities of selected wines.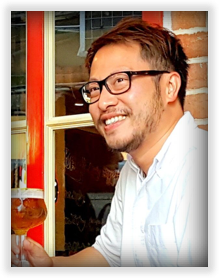 4 Courses + 5 Wines
HK$ 588 – No Service Charge