最美氣泡迎初夏:
Fascinating Bubbles at Early Summer:
去年3月,全港最大期間限定環球氣泡酒體驗館「Bubble Wonderland」登陸銅鑼灣潮流熱點Fashion Walk,一度掀起氣泡酒熱潮。未夠喉?No Worries,體驗館今年將以新姿態「Sparkling Summer」載譽歸來,滿足你的泡泡慾!復活假期臨近,一於用氣泡酒慶祝,提早放假,湧泡初夏!
Last March, the first largest sparkling wine experience pop-up "Bubble Wonderland" landed at Fashion Walk of Causeway Bay, bringing fascinating atmosphere of sparkling wines. This year, the "Sparkling Summer" exerpience pop-up is coming back to bring you great sparkling wines from around the world and more. Come by to get your favourite bottles for the summer!
日期 Date: 13 April – 29 May 2022
地址 Address: Shop 2, 2-4 Kingston Street, Fashion Walk, Causeway Bay, Hong Kong
營業時間 Opening Hours: 12:00pm – 7:00pm (Monday – Sunday)
入場 Admission: 免費 Free
買過百款氣泡酒 親嚐氣泡文化趣味
今年體驗館選址銅鑼灣京士頓街兩層地鋪,場內展出超過100款氣泡酒以供選購,Shopping List 包括:經典的法國Champagne(香檳)、來自意大利的Franciacorta、Prosecco、南非Cap Classique、西班牙Cava、澳洲、新西蘭,日本的氣泡酒以及烈酒Highball等等,總有一款合你心意。此外,體驗館中特設與氣泡酒相關的趣味體驗區,旨在向公眾展示歐、美及環球各地的傳統氣泡酒文化及知識,讓你一次過了解氣泡酒的釀造過程、認識世界各地不同氣泡酒的釀造特式。想發掘更多意想不到的氣泡酒魅力?親臨「Sparkling Summer」感受一下吧!
Over 100 sparkling wines available!
The pop-up has more than 100 sparkling wines from around the world to explore! You could choose from Champagne, Franciacorta, Prosecco, Cap Classique, Cava, and more bubbles from Australia, New Zealand, Japan. Besides you could also make highball with various spirits. There are also experience tour which let you learn more about sparkling wine culture. 
一年一度 全港唯一軍刀開瓶體驗
場內最引人注目的,莫過於全港唯一軍刀開瓶體驗(Sabrage)*專區。在這裡,你可以初嘗以軍刀開香檳的豪邁,通過這特別的儀式感受氣泡酒文化帶來的歡樂氣氛,機會難得,別忘了打卡喇!
We are also offering an unique experience of Sabrage with our Sabrage experience package. You could use a saber to open a champagne or sparkling wine safely here. That is once in a lifetime experience here.
除此以外,「Sparkling Summer」更與「法國五月美食薈」(French GourMay)合作,希望透過平易近人的小酒館哲學,把藝術呈現在餐盤上,令大眾都能體驗到小酒館哲學之美。就讓我們以一杯精選的隆河丘(Côtes du Rhône)葡萄酒,來為健康乾杯,開展一場「隆」漫美食盛宴。
Besides, Sparkling Summer also collaborate with Le French GourMay, to bring more wines from one of the finest regions of France, Côtes du Rhône, to the pop-up, our wine experts will guide you through different wines from Rhône.
大師導嘗班
Masterclasses
我們請來本地葡萄酒專家跟大家分享品酒樂趣,每節約為45分鐘。主題將包括:氣泡酒、香檳、隆河區佳釀等等。每節大師導嘗班除了由品酒專家分享介紹3-4款佳釀外,同時包括指定香檳一瓶,並可選擇即場體驗Sabrage、以軍刀開酒,由專人指導。
We have also invited local wine experts to share their experience in tasting these great wines, including champagne, sparkling, and Rhône wines, etc. All masterclasses includes tasting of 3-4 wines. A bottle of champagne is bundled with the class and you could choose to try the "sabrage" experience in our sabrage area, under expert guidance.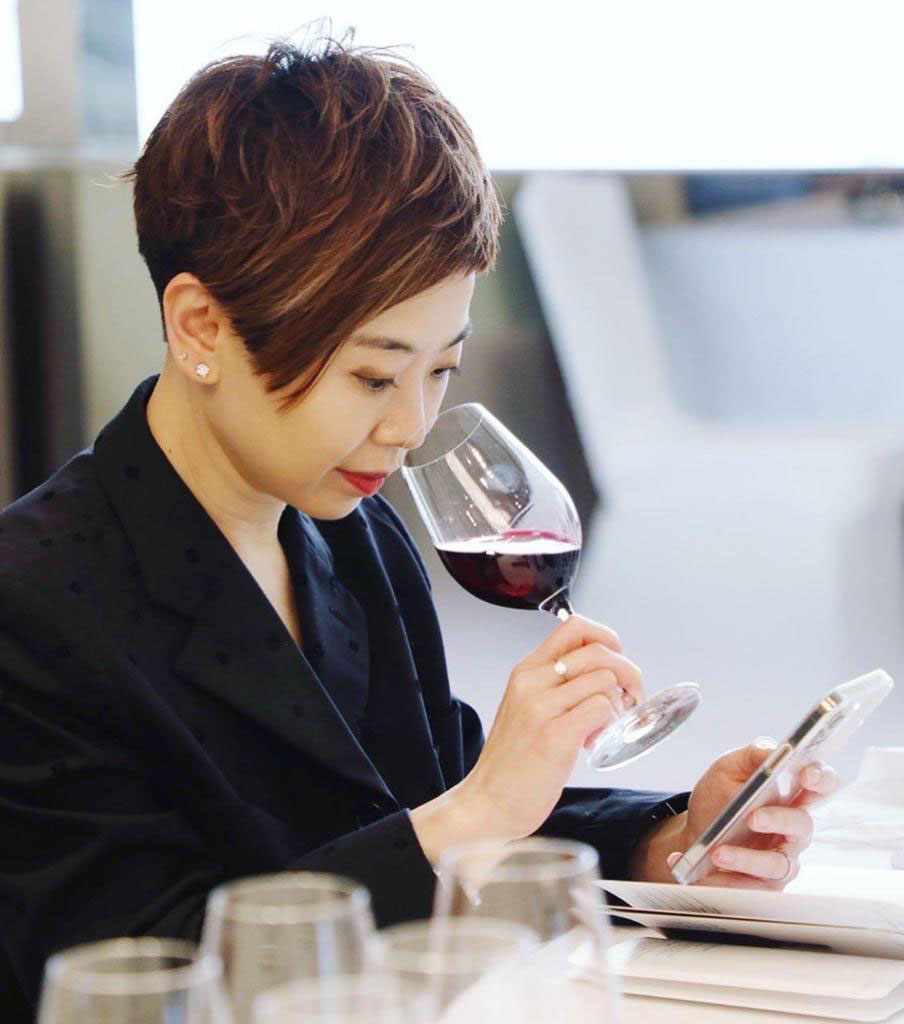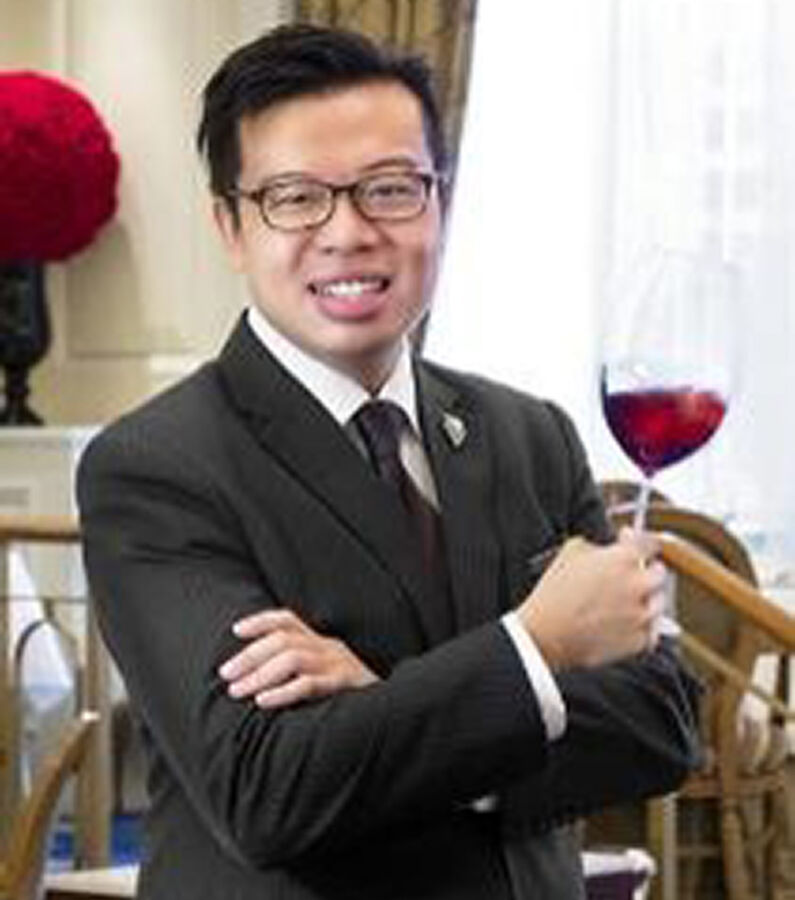 Mr. Kay Man
Former Sommelier, Pennisula Hong Kong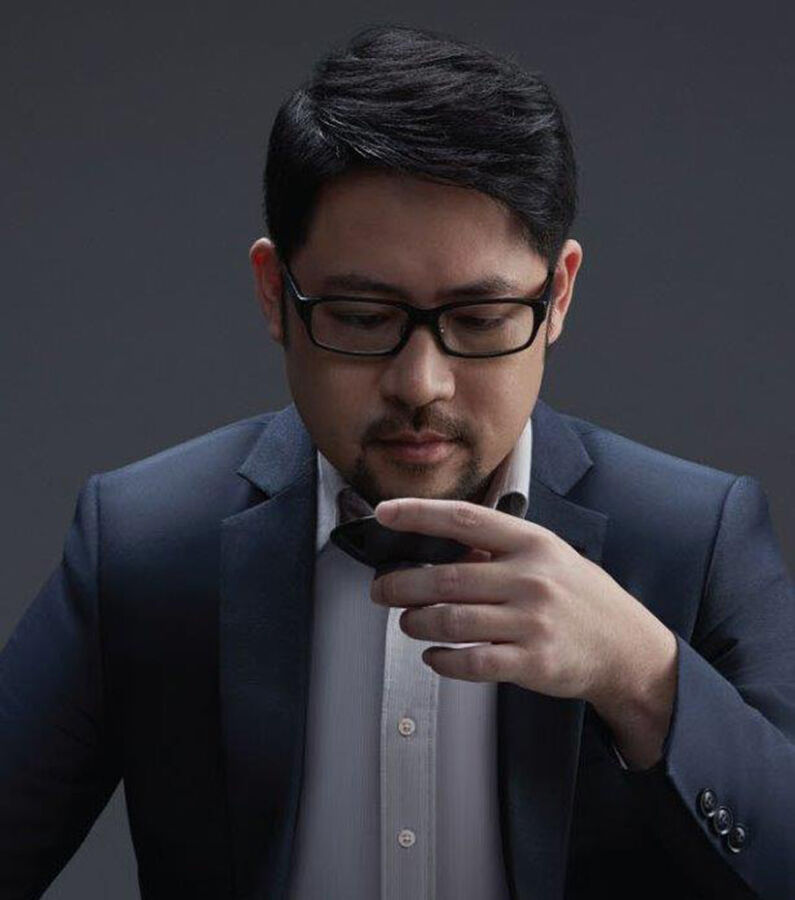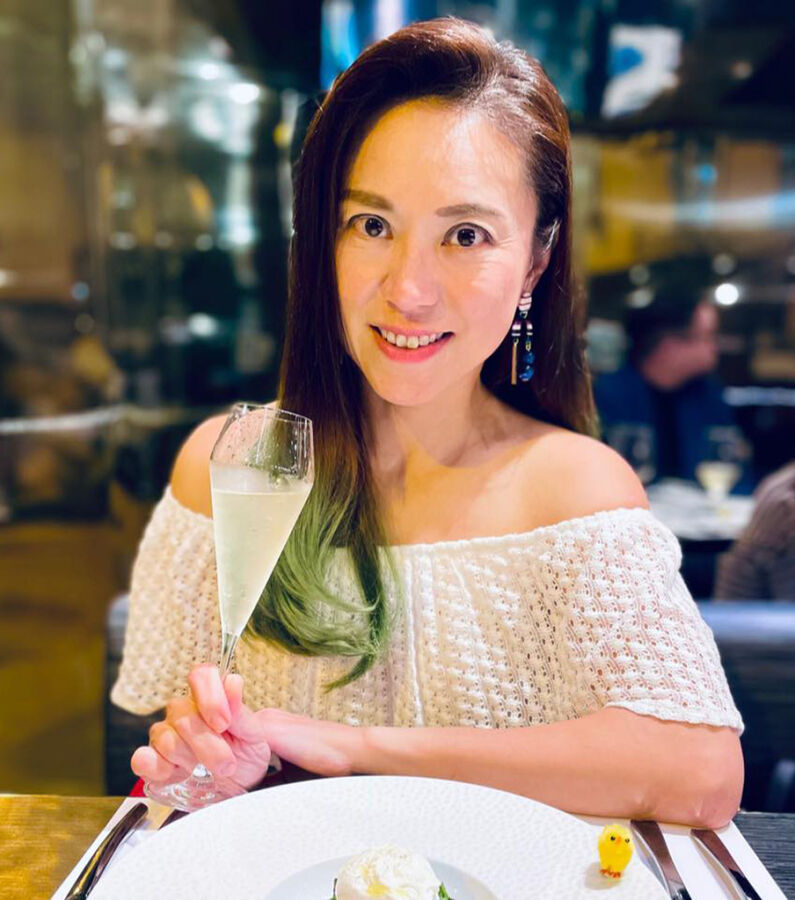 Mr. Wilson Kwok
Wine Educator, Food & Wine Writer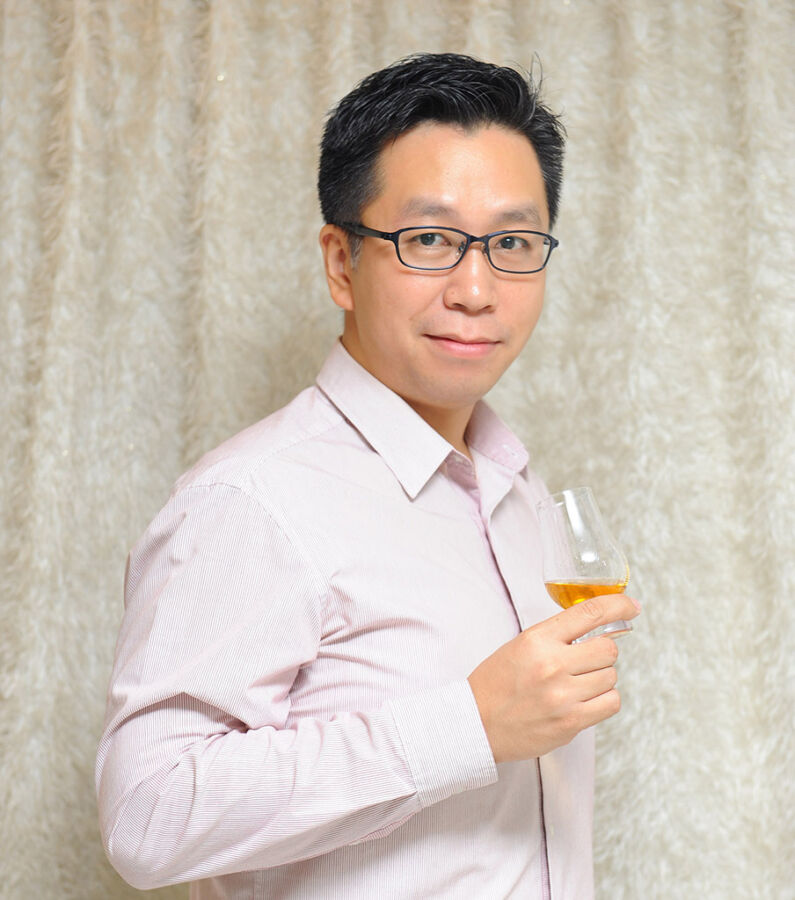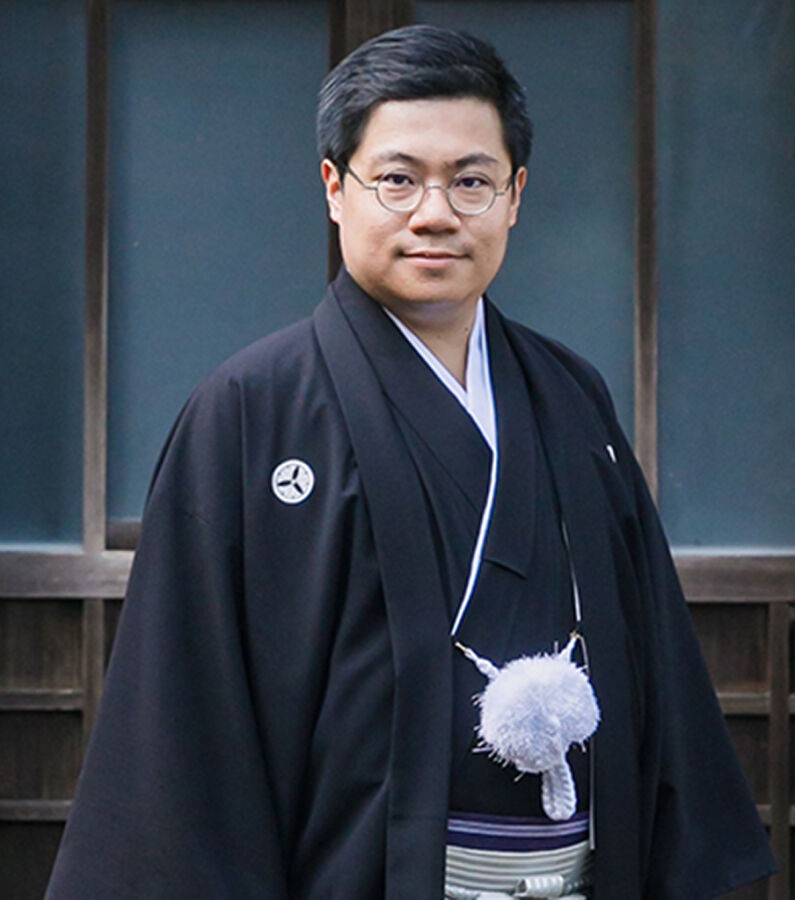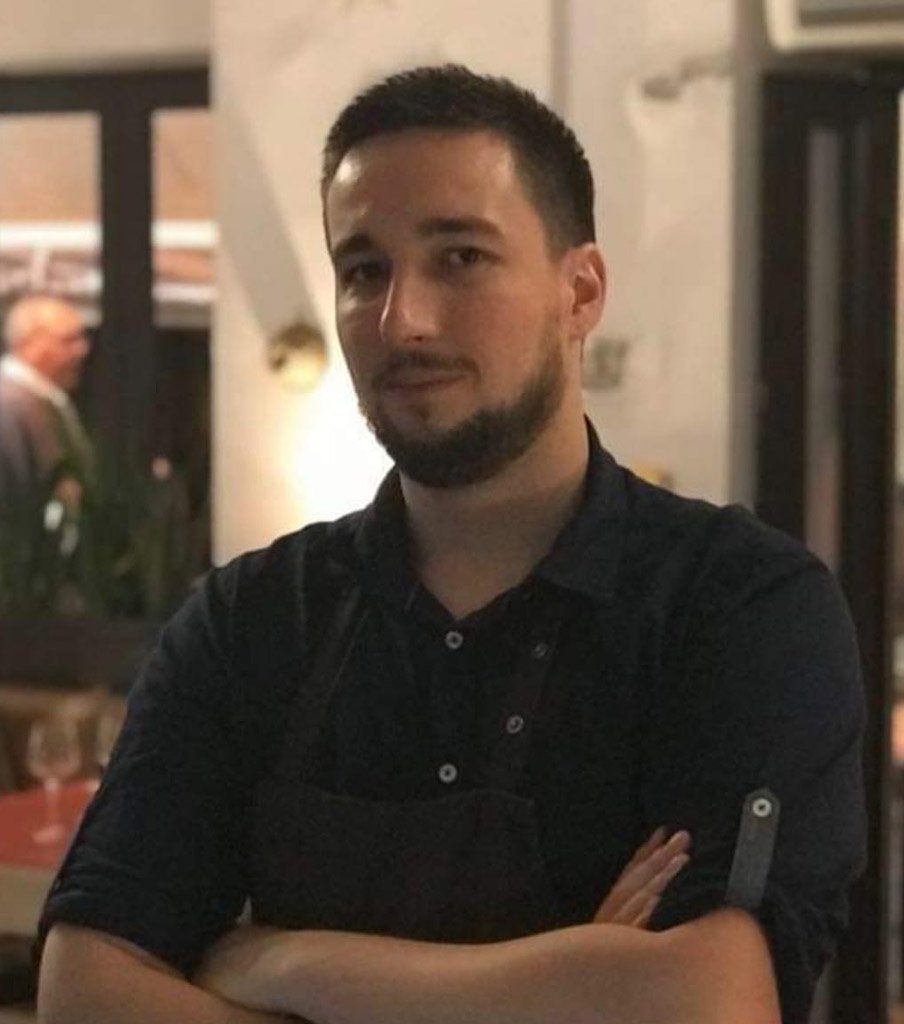 大師班日期及詳情
Masterclass Schedule and Details
每位參加大師班的嘉賓,均可獲指定香檳、葡萄或其他酒款一瓶,並可選擇即場以該瓶香檳體驗軍刀開瓶Sabrage、由專人指導。
Every participant is entitled a bottle of complimentary bottle of champagne, wine or else, and could choose to experience sabrage with that bottle, under expert's guidance.
費用 Fee: HK$500 / person
| | | | | |
| --- | --- | --- | --- | --- |
| | | | | |
| | | Bollinger & Shichiken: Champagne and sparkling Sake pairing with Caviar + Sabrage | | |
| | | Bollinger: The Master of Pinot Noir + Sabrage | | |
| | | What is grower Champagne? | | |
| | | Champagne ABC: Blanc de Blancs | | |
| | | Champagne ABC: Blanc de Noirs | | |
| | | Sparkling Wines: from Champagne to Cap Classique | | |
| | | Wines from the Northern Rhône | | |
| | | Berne Rosé x Atelier Cologne Fragrance workshop | Kay Man, Cologne Specialist | |
| | | Berne Rosé x Atelier Cologne Fragrance workshop | Kay Man, Cologne Specialist | |
| | | Berne Rosé x Atelier Cologne Fragrance workshop | Kay Man, Cologne Specialist | |
| | | Nicolas Feuillatte: Uniting the best Vignerons | | |
| | | Great Independent Champagne house: Charles-Heidsieck | | |
| | | E. Guigal: A virtual tour Châteauneuf- du-Pape | | |
| | | E. Guigal: Explore the jewel in a crown of vines | | |
| | | Bollinger: The Master of Pinot Noir Tasting range: Special Cuvee, PN, Rose NV | | |
| | | Bollinger: Exploring the Independent Champagne Family | | |
| | | When Sake meets Wine: Fusion Sake | | |
| | | New Trend of Grower Champagne | | |
| | | Artisan Champagne with 400-Year history: André Clouet | | |
| | | Artisan Champagne with 400-Year history: André Clouet | | |
| | | Wines from the Southern Rhône | | |
| | | Bollinger & Shichiken: Champagne and sparkling Sake pairing with Caviar | | |
| | | Taste Champagne Like a Pro: Blanc de Blancs | | |
| | | When Sake meets Wine: Fusion Sake | | |
| | | Nine Tailed Fox Beer - Mysterious Vintaged Beer from Tochigi, Japan | | |
| | | Top French Wine Regions: Champagne and Rhône | | |
| | | Great Independent Champagne house: Charles-Heidsieck | | |
| | | Top French Wine Regions: Champagne and Rhône | | |
| | | Nine Tailed Fox Beer - Mysterious Vintaged Beer from Tochigi, Japan | | |