Bubbly Garden · Bubbly Walk 2020
27 August, 2020

-

30 August, 2020
Bubbly Garden · Bubbly Walk
踏入八月盛夏,FASHION WALK 將隆重舉行Bubbly Walk​,為各位帶來多款口感細緻、黃金璀璨的氣泡酒及特色雞尾酒。除了香檳以外,意大利、西班牙、美國等地的氣泡酒也相當出色,還有近年備受追捧的日本氣泡清酒,相約朋友一起沉醉於FASHION WALK的幸福泡泡吧!
In this summer, FASHION WALK will present Bubbly Walk, featuring a wide-range of refreshing and refined sparkling wine with lovely intense aroma of white floral notes and special cocktails. Besides Champagnes, Prosecco, Cava, Sekt, as well as the rising start - Awa Sake are fantastic! These beautiful sparkling wines make you fall in love with bubble in the FASHION WALK!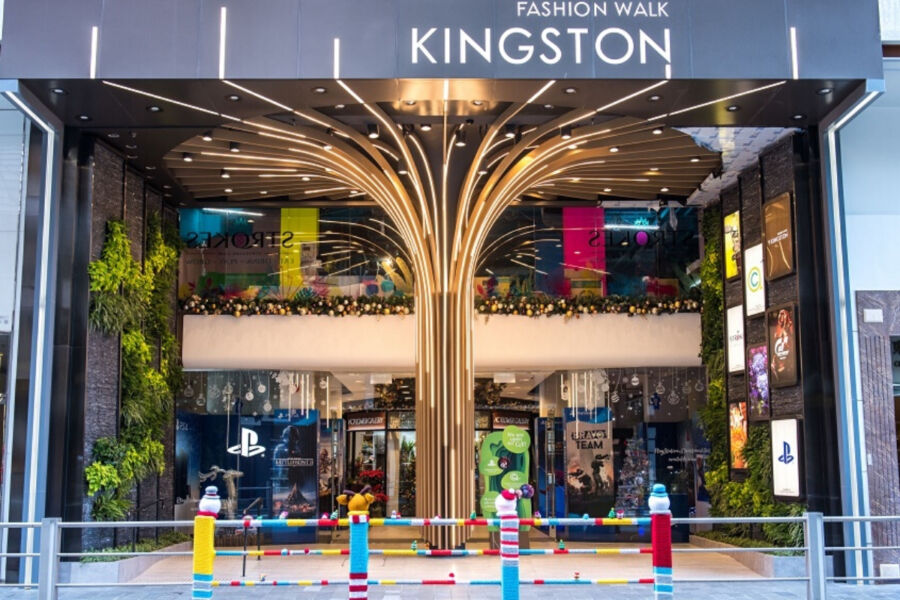 KINGSTON將變身成為 "Bubbly Garden",展出各式各樣的氣泡酒!
KINGSTON will be transformed to "Bubbly Garden", showcasing a wide variety of Sparkling wines!
日期及開放時間 Date & Opening Hours:
27 - 28 / 08 / 2020 l 15:00 - 21:00
 29 - 30 / 08 / 2020 l 14:00 -18:00
地點 Venue:
銅鑼灣Fashion Walk京士頓街 9 號KINGSTON地下及1樓
G/F & 1/F, KINGSTON, 9 Kingston Street, Fashion Walk, Causeway Bay
門票 Ticket : 免費入場 Free Entry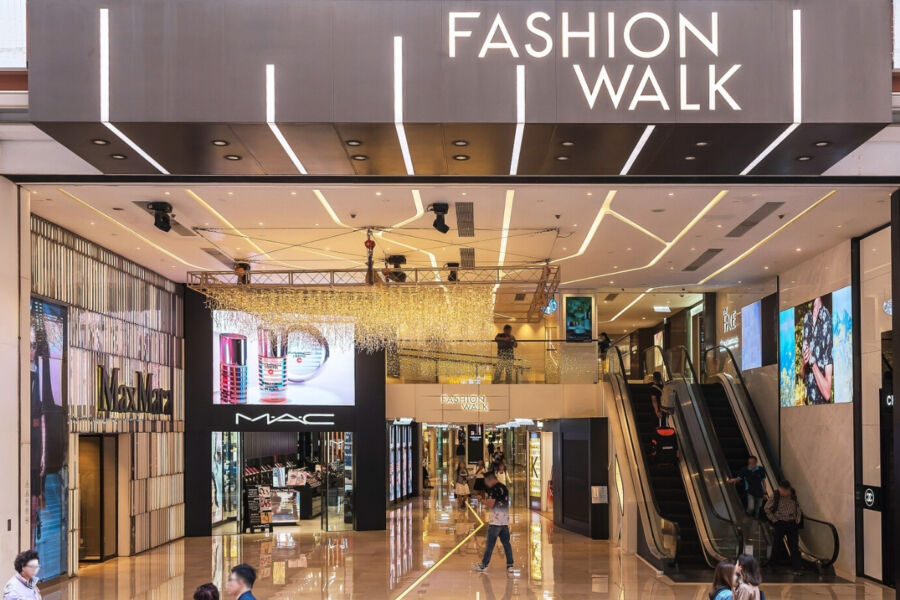 Bubbly Walk 品酒活動需要各位參加者走遍Fashion Walk 尋找15款不同的氣泡飲品,當中可能是香檳、Cava、Prosecco、Sekt、雞尾酒⋯⋯ 每位參加者會有一本品酒地圖,可根據地圖指示走到不同的Bubbly Drink 展枱領取一杯氣泡飲品。
Bubbly Walk, a walk-round Sparkling wine tasting activity, serving 15 beautiful bubbly drinks to the participants! The Bubbly drink can be Champagne, Cava, Prosecco, Sekt or cocktail…… Participant will get a wine passport, walk around the FASHION WALK to find out different bubbly drink stations so as to enjoy a glass of Bubbly drink!
日期及時間: 29 - 30 /08 /2020 l  14:00 - 18:00
地點 Venue:FASHION WALK (百德新街、食街、京士頓街 Paterson Street, Food Street, Kingston Street)
Bubbly Walk
29/08/2020 | 14:00 - 18:00

Standard Ticket
At the Door: HK$198
早鳥優惠由即日起至10/08/2020

15 杯不同的氣泡飲品

1 個 PVC 香檳杯

1 本品酒地圖

Early Bird offer is available until 10/08/2020

15 different Bubbly drinks

1 PVC champagne glass

1 wine tasting map
Group Tickets (2 or above)
At the Door: HK$188
早鳥優惠由即日起至10/08/2020

15 杯不同的氣泡飲品

1 個 PVC 香檳杯

1 本品酒地圖

Early Bird offer is available until 10/08/2020

15 different Bubbly drinks

1 PVC champagne glass

1 wine tasting map
Bubbly Walk
30/08/2020 | 14:00 - 18:00

Standard Ticket
At the Door: HK$198
早鳥優惠由即日起至10/08/2020

15 杯不同的氣泡飲品

1 個 PVC 香檳杯

1 本品酒地圖

Early Bird offer is available until 10/08/2020

15 different Bubbly drinks

1 PVC champagne glass

1 wine tasting map
Group Tickets (2 or above)
At the Door: HK$188
早鳥優惠由即日起至10/08/2020

15 杯不同的氣泡飲品

1 個 PVC 香檳杯

1 本品酒地圖

Early Bird offer is available until 10/08/2020

15 different Bubbly drinks

1 PVC champagne glass

1 wine tasting map