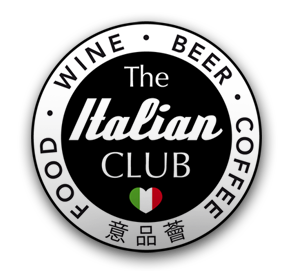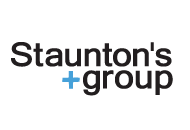 PRESENT
ITALIAN WHITES & SEAFOOD @ BALCONY

Thursday October 12th 2017 – 7pm
10 Staunton Street, SoHo – Central Hong Kong
The Italian Club in partnership with Staunton's Group presents a new exclusive Tasting Experience in the most beautiful terrace in SoHo.
Join us to discover the best Italian Artisanal White wines paired with Seafood Cuisine by Staunton's Wine Bar & Cafe'. Explained by Tomy Fong, Food Pairing Expert.
5 Courses paired with 5 Wines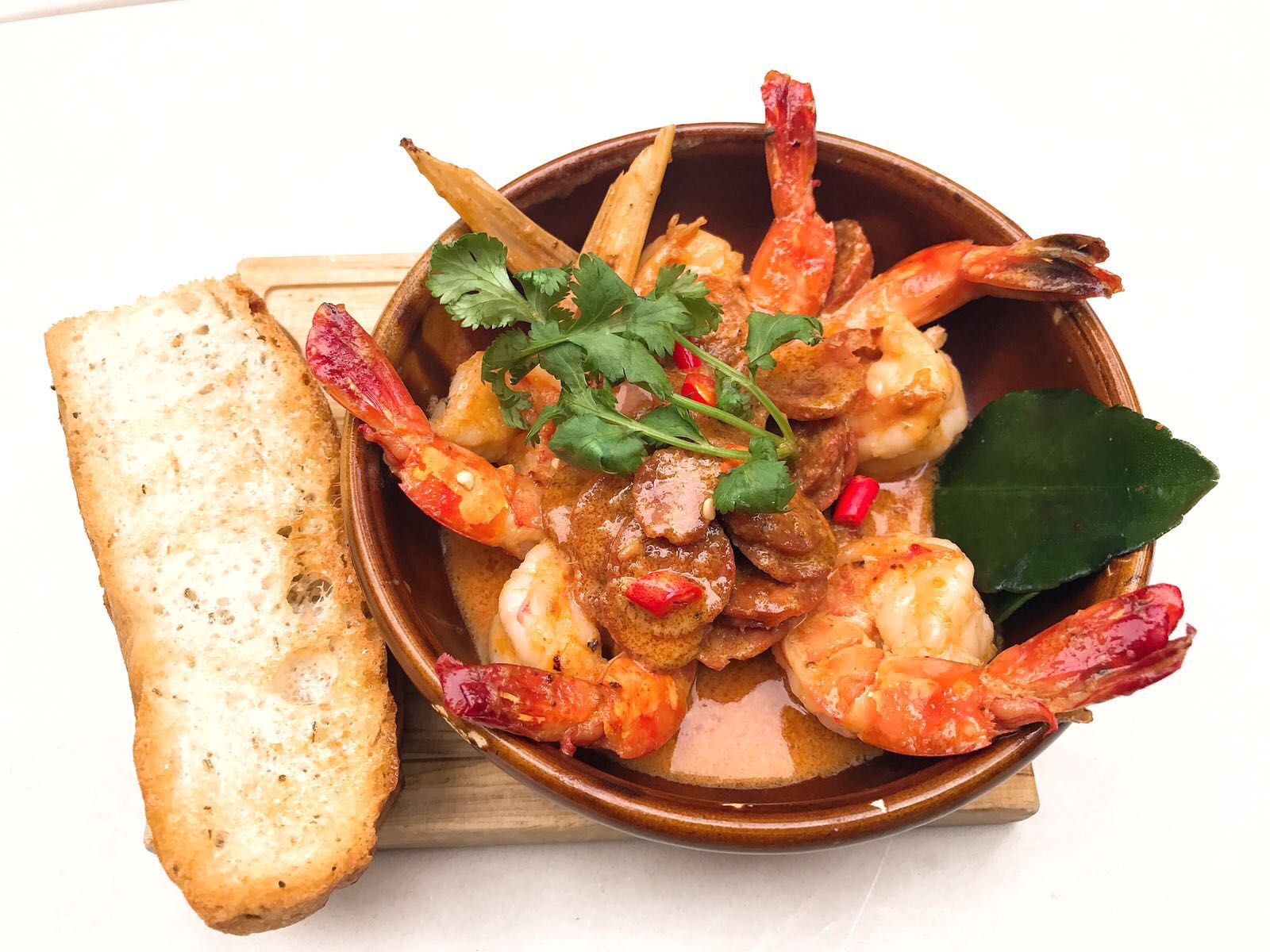 A tasting journey on the seaside to remember Summer Time in Italy.
HK$ 688 per Person + 10% Service Charge
ITALIAN WHITES & SEAFOOD
Thursday October 12th 2017 – 7pm
10 Staaunton Street, SoHo – Central Hong Kong
Tasting Menu
Welcome Drink
SWIZT only at Staunton's
Organic Moscato on Ice, Aperol Soda and 3 drops of Fresh Lime Juice
1. Crispy Sardines
Massimo Rivetti Brut 2009
2. Coconut & Lemongrass Prawns
SYLLA SEBASTE GAVI Cortese
3. YP Fish & Chip
NINO COSTA Roero Arneis
4. Seafood Linguine
Suprino Verdicchio dei Castelli di Jesi
5. Apple Crumble
Picolit Dessert Wine from Friuli Venezia Giulia
An Idea by The Italian Club