Glenfiddich Single Malt Scotch Whisky presents:
Glenfiddich Where Next Experience
格蘭菲迪
單一麥芽威士忌呈獻:
Glenfiddich Where Next 體驗
Presented by Glenfiddich Single Malt Scotch Whisky, the Glenfiddich Where Next experience will take whisky lovers on a journey through time, reenacting the legacy of the Maverick Whisky Makers of Dufftown from Scotland's Speyside region.
由Glenfiddich單一麥芽威士忌呈獻,一眾威士忌愛好者將穿越時空,體驗這來自蘇格蘭Speyside Dufftown,特立非凡威士忌酒廠之傳奇故事。
Guest will travel back time with the brand, from its Valley of the Deer founding days, to its ambitious plane ride to the USA marketing and exporting the first Single Malt Whisky product in the world, to the present day. Known to Embrace the Unknown, the Experience ends probing the question WHERE NEXT for this ever-evolving brand.
在這趟奇妙旅程你將一一體驗由酒廠的成立,充滿未知的美國之旅,到成功生產全球第一款單一麥芽威士忌產品及令這類別揚威全球的品牌歷程。擁抱未知,勇於創新的品牌格言,令威士忌愛好者熱切期待酒廠的下一個Where Next 。
During the Experience, whisky lovers will get to taste 2 iconic whiskies from this World's Most Awarded Single Malt Scotch Whisky.
在這時空體驗,威士忌愛好者將可品嚐共兩款Glenfiddich的經典之作。
日期 Date: 1-12 October 2021
時間 Time: 12:00 – 22:00 (30mins per session 每30分鐘一節)
地址 Address: Shop 2, 2-4 Kingston Street, Fashion Walk, Causeway Bay, Hong Kong 銅鑼灣Fashion Walk京士頓街2-4號2號鋪
入場 Entrance: HK$120 (includes event ticket, 1 whisky glass & free tasting of Glenfiddich 12YO and 15YO whisky 套裝包括活動入場券,一隻威士忌酒杯和免費品嚐Glenfiddich 12年與15年威士忌)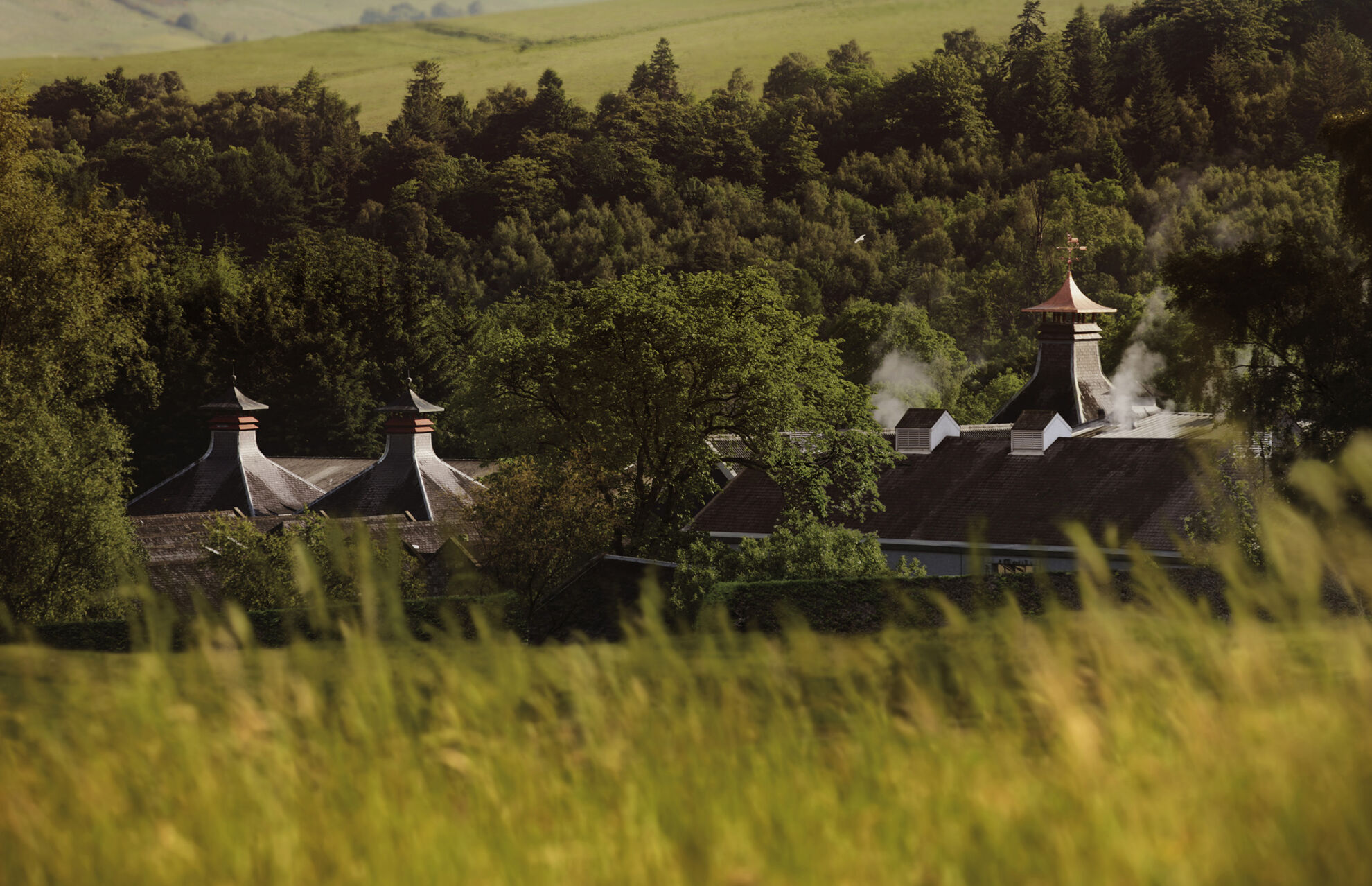 3 Checkpoints 三大區域
1. Valley of the Deer:
A magical journey to a lush forest in Scotland in 1887, the founding of the Glenfiddich.
鹿之谷:
奇妙之旅的首站,重返1887年 – 茂盛的蘇格蘭森林:Glenfiddich之起源地。
2. Flight to the USA:
Hop on a plane ride to 1963 USA, the year when Glenfiddich started bottling the first single malt Scotch whisky product in the world and exporting it outside of Scotland.
美國之旅:
在1963年,品牌開始生產全世界第一款單一麥芽蘇格蘭威士忌並出口海外,一趟毅然的美國之旅,令全球對單一麥芽威士忌為之瘋狂。
3. The Present Day:
Always in pursuit of the best dram, Glenfiddich's passion empowers the brand to maintain its record as the world's most awarded single malt Scotch whisky since 2000.*
重回現在:
從不安於現狀,永遠追求革新,這開創精神一直推動Glenfiddich,自2000年來持續保持獲獎最多單一麥芽威士忌品牌之傲人紀錄。
*The Glenfiddich range has received more awards since 2000 than any other single malt Scotch whisky in two of the world's most prestigious competitions, the International Wine & Spirit Competition and the International Spirits Challenge.
*自 2000 年以來,Glenfiddich在「國際葡萄酒與烈酒大賽」及「國際烈酒競賽」這兩項全球最著名的競賽中,獲得的獎項超越其他單一麥芽蘇格蘭威士忌品牌。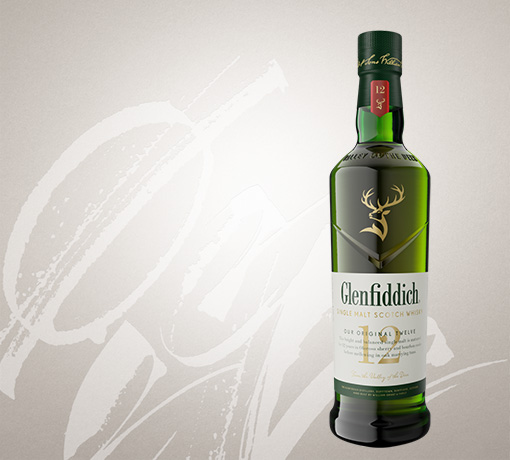 Glenfiddich 12 Year Old
格蘭菲迪12年單一麥芽威士忌
The brand's signature expression, known for its unique fresh pear profile.
品牌的經典之作,以獨特的啤梨果味而聞名。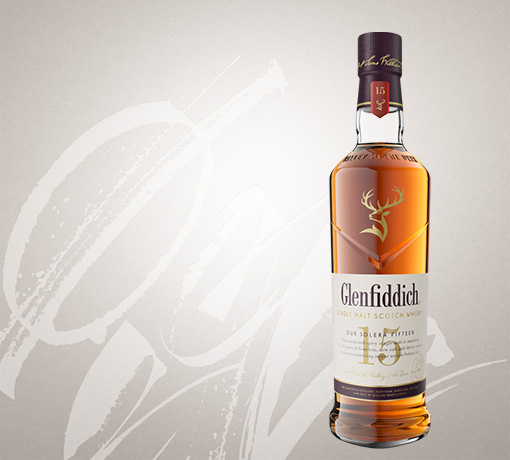 Glenfiddich 15 Year Old
格蘭菲迪15年單一麥芽威士忌
Created using our pioneering Solera Vat technique, which is never emptied and always kept half full since 1998. Mellowing our already matured whiskies in this Solera Vat is the secret behind the silky smoothness of this expression.
以特製的蘇羅拉融合桶靜置及融合已熟成的威士忌,自1998年啟用以來從未清空過,這步驟能夠增添酒液的溫潤柔順口感。
Guests joining must be 18 years old or older. Under the law of Hong Kong, intoxicating liquor must not be sold or supplied to a minor in the course of business.
入場人士必須年滿18歲或以上。根據香港法律,不得在業務過程中,向未成年人售賣或供應令人醺醉的酒類。