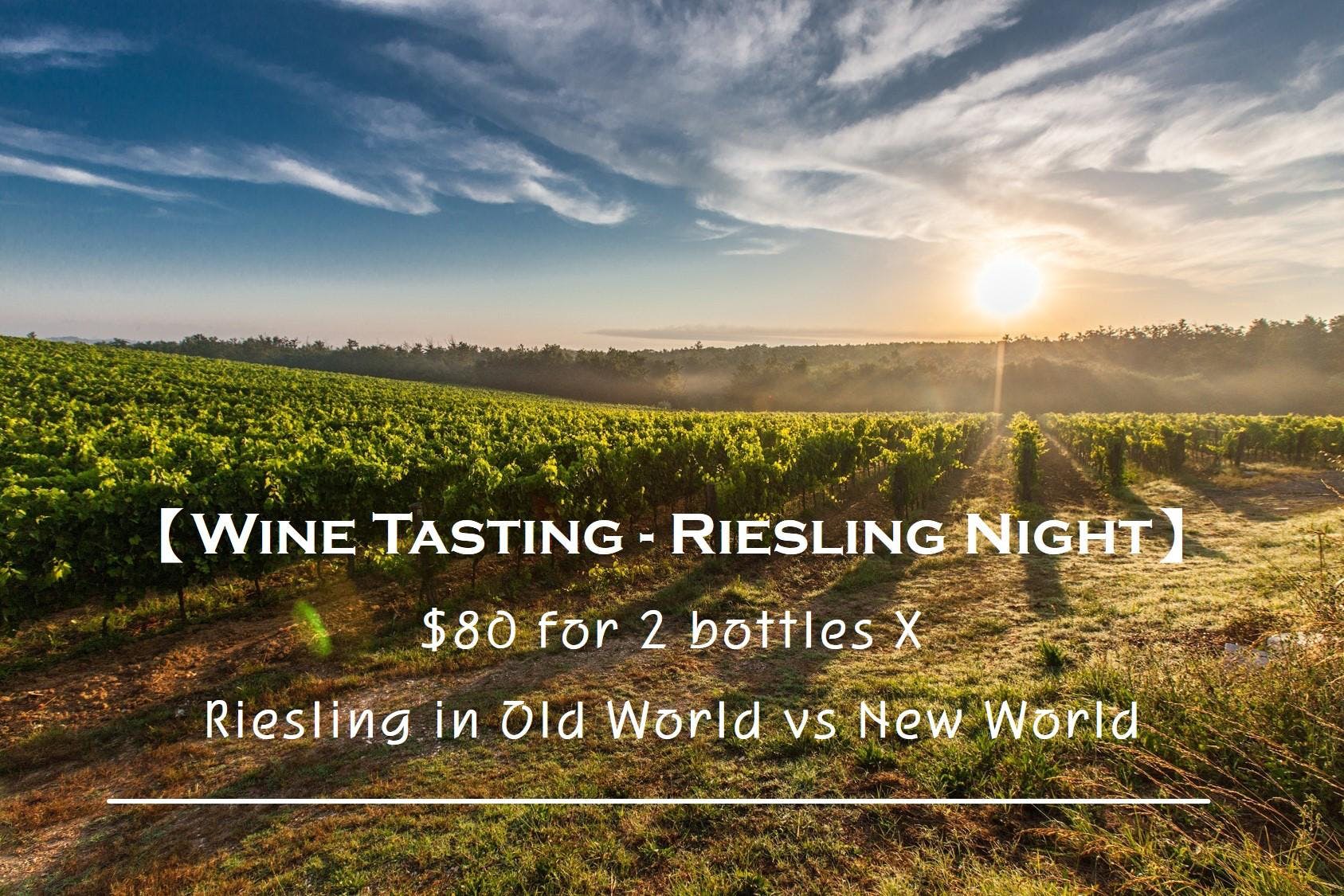 【1 Dry x 1 Sweet Riesling, Wine Tasting on Happy Friday, Only limited to 6 wine tasters】

Bottle Tasting:
1. Josef Friederich Bernkasteler Kurfurstlay Riesling Spatlese 2015
2. Cono Sur 'Rulos del Alto' Single Vineyard Block 23 Riesling

Event details:
1. How to taste a wine (Brief introduction)
2. What is Riesling
3. German Wine Classification
4. Riesling in Chile
5. Details of the 2 wines

Relax~ Enjoy~ No Selling of products~ Meet new friends~

Please add my phone no.: 6359 5499 for further communication. The event will be held on a room of a Club House at Cheung Sha Wan (5 mins from MTR station by walk). Please wait at Cheung Sha Wan MTR station at 7:30pm.
【Attention: Add『Ynowledge CNS Start』as friend on Facebook, Get $20 Discount】

Wine details:
1. https://www.wine-searcher.com/find/joseph+friedrich+kurfursten+lay+riesling+spatl+bernkasteler+mosel+germany
2. http://www.conosur.com/en/vinos/single-vineyard-riesling/

#wine, #tasting, #Riesling