Sparkling Summer 2023
15 May

-

31 May

Free – HK$300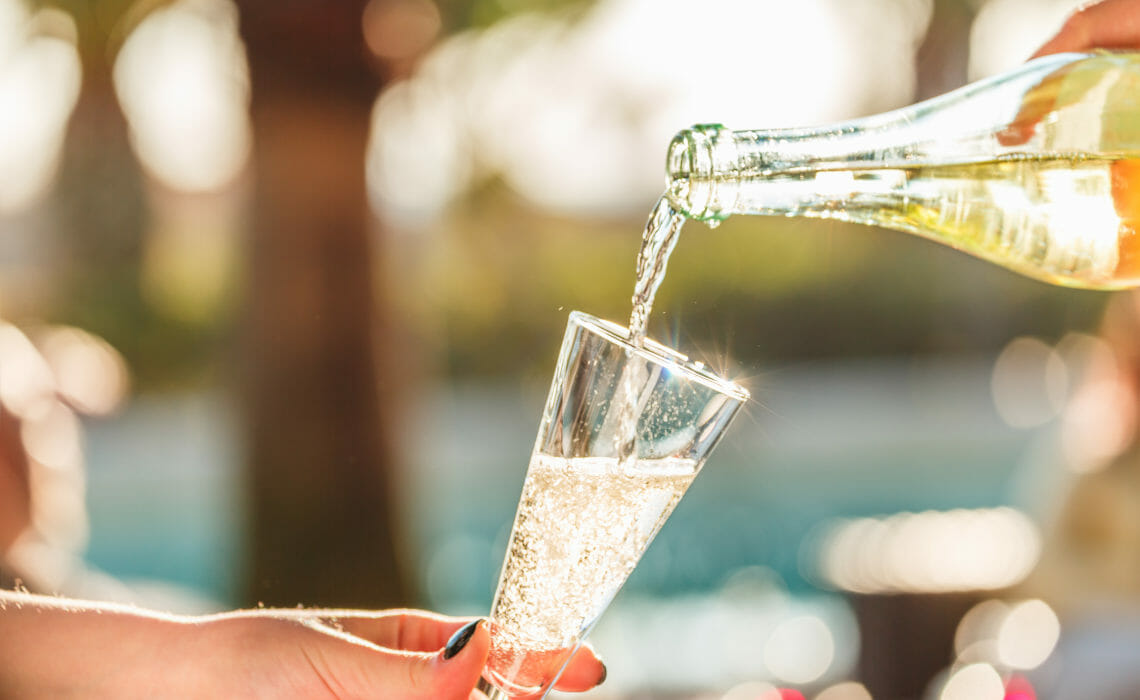 Sparkling Summer Experience Pop-Up Store
Join us at the SPARKLING SUMMER Experience pop-up store, with a wide range of sparkling wines from around the world! We will have a range of in-store activities, events, and masterclasses for you to enjoy the wonderful world of bubbles and learn more about different varieties of sparkling wines.
SPARKLING SUMMER 體驗館是全城最熱鬧的氣泡酒集中地,集合過百款環球美味氣泡酒。在體驗館內將舉辦多項活動、精彩大師班,讓大家對不同氣泡酒有更深入的認識、全程享受氣泡酒的滋味。
日期 Date: 15 May - 31 May
時間 Time: 12:00 - 20:00
地址 Address: Shop 123, 1/F Central Market, 93 Queen's Road Central, Hong Kong
入場 Entrance: 免費Free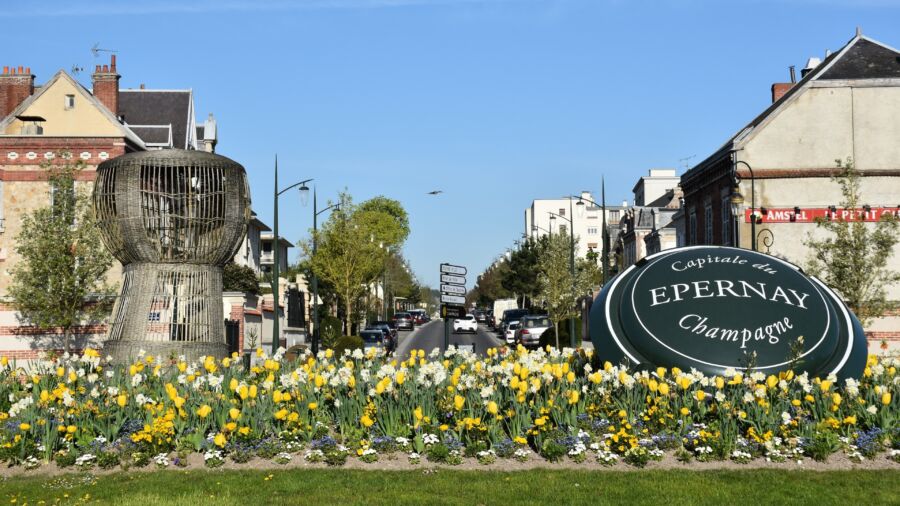 Supported by the French GourMay, it is the one and only major festival in Hong Kong and Macau dedicated to gastronomy à la française, organised under the umbrella of French May Arts Festival. French cuisine is one of the few UNESCO-listed culinary cultures. Each year, we celebrate the unique culinary treasure in collaboration with one French region. French sparkling wines have been served to mark memorable events – birthday, graduation, marriage, party etc, and is the theme for this year's French GourMay.
Therefore in the SPARKLING SUMMER pop up, you will find a large number of sparkling wines from France, including Champagne, crémants from Bordeaux, Loire, Bourgogne.
法國五月美食薈是唯一在香港及澳門以法國美酒佳餚為主題的盛大節日,是法國五月藝術節旗下的節日。法國美食是世上少數獲聯合國教科文組織列入非物質文化遺產的飲食文化之一。每年都會在香港澳門重點推介法國一個特定大區的飲食文化。不論是生日、畢業、婚禮、派對,法國氣泡酒一直是重要紀念日的心水選酒。今年法國五月美食薈主題便是法國各個地區的氣泡酒。
法國五月美食薈全力支持的SPARKLING SUMMER 體驗館,便集合過精彩美味的法國氣泡酒,包括香檳、不同產區的Crémants,在體驗館都會找得到。
Masterclasses: HK$300 per person
Learn and discover the diversity and the latest trend of Champagne and sparkling wines.
Package includes:
.Guided tasting by wine experts
.Tasting of at least 4 different Champagne or sparkling wines
.1 outdoor sparkling wine tumbler (worth HK$50)
.1 wine voucher worth HK$50
大師班門票:每位HK300
專家分享香檳及氣泡酒最新潮流及動向:
導嘗套票包括:
- 由葡萄酒專家指導
- 品飲 4 款香檳或氣泡酒
- 限量版戶外用氣泡酒杯(價值 $50)乙隻
- HK$50葡萄酒購物禮劵乙張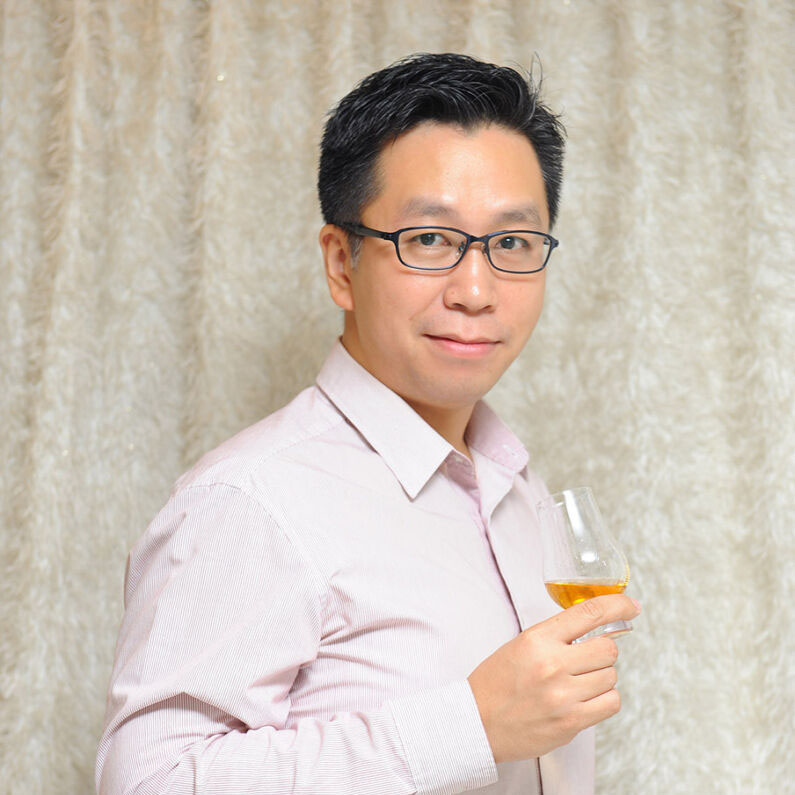 Eddie Chui
Editorial Director, Cru Magazine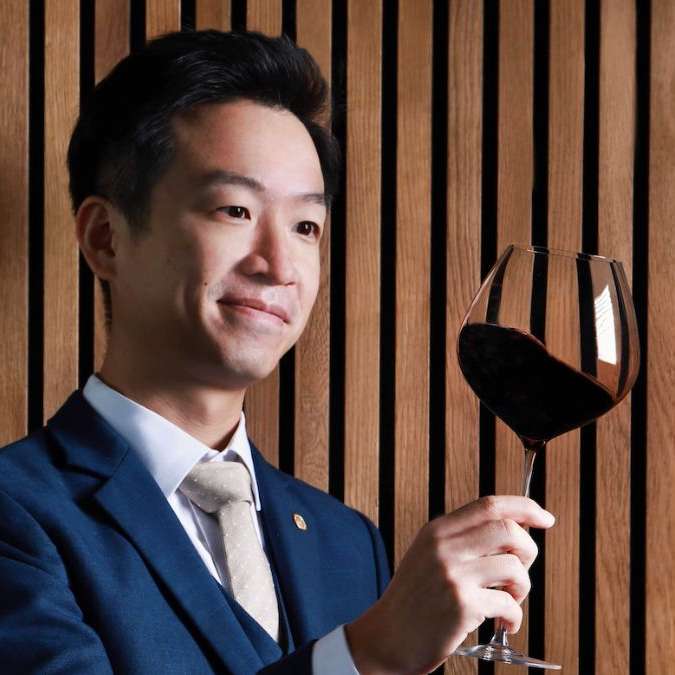 Reeze Choi
Sommelier
2nd Runner-up of ASI Best Sommelier of the World 2023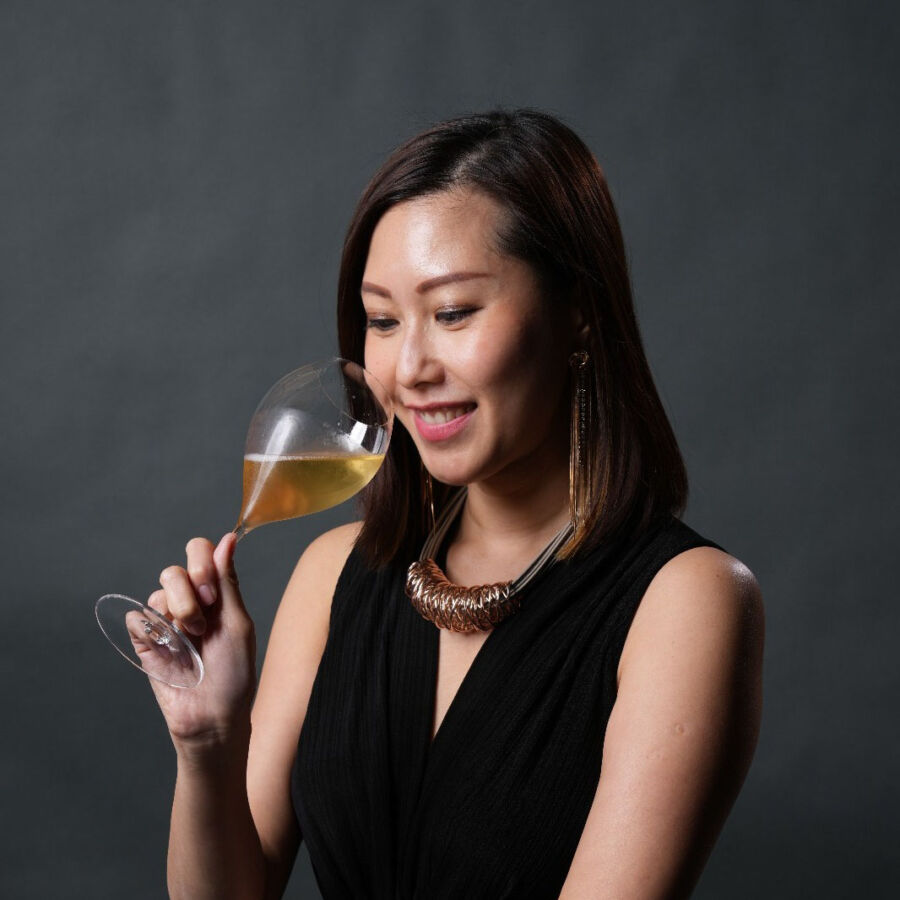 Susanna Poon
Champagne Expert, Wine Educator
Schedule of Masterclass:
大師班詳情:
| | | | | |
| --- | --- | --- | --- | --- |
| | | | | |
| | | Champagne Pairing with Cheese presented by Ayala | | |
| | | Champagne Bollinger pairing with Caviar | | |
| | | Grower Champagne: All you need to know! | | |
| | | | | |
| | | Blanc de Blancs Champagne | | |
| | | Champagne: from négociants to growers | | |
| | | Champagne Lallier: The best of both worlds | | |
| | | Sparkling Wines from around the World | | |
Special Event:
特備節目:
To celebrate this great occasion during summer, we have prepared a special event featuring tasting of different kinds of bubbles at our pop-up store, with limited admissions.
Details:
Admission Fee: HK$250, includes:
- sampling of sparkling wines from France, Spain, Italy, Germany, South Africa…etc…
- bundle of a bottle of your choice from: sparkling wine, rosé wine, or elderflower liqueur.
- 1pcs of  limited edition outdoor sparkling wine tumbler. 
5月21日(星期日),我們將舉辦一天氣泡全體驗,到時可品嚐到不同種類的氣泡酒,名額有限。
入場費:HK$250,包括:
- 精選各國氣泡酒、包括來自法國、西班牙、意大利、德國、南非等地氣泡酒
- 自選氣泡酒、粉紅葡萄酒及接骨木花利口酒一瓶。
- 限量戶外氣泡酒杯乙隻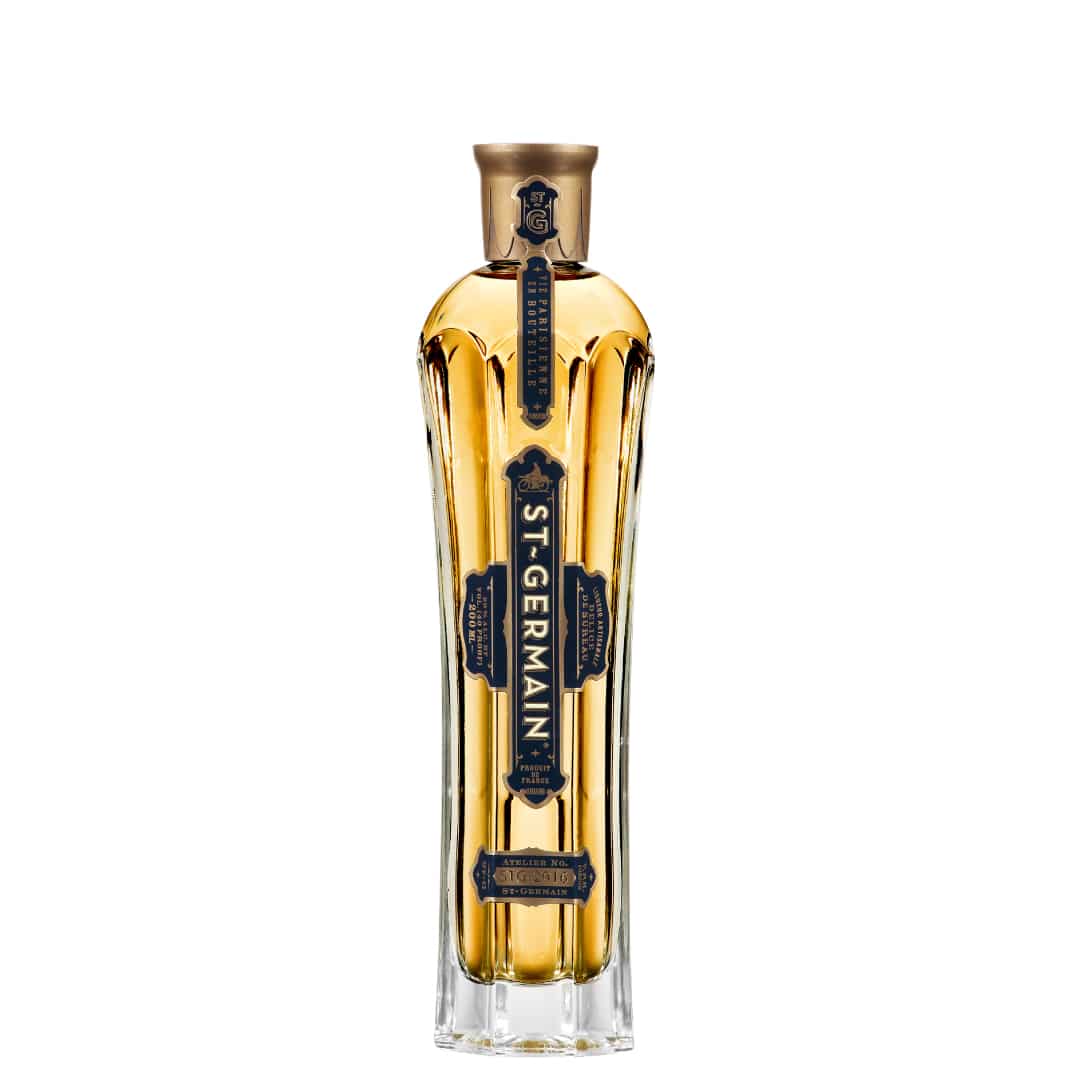 St. Germain Elderflower Liqueur 200ml
Retail Price: HK$210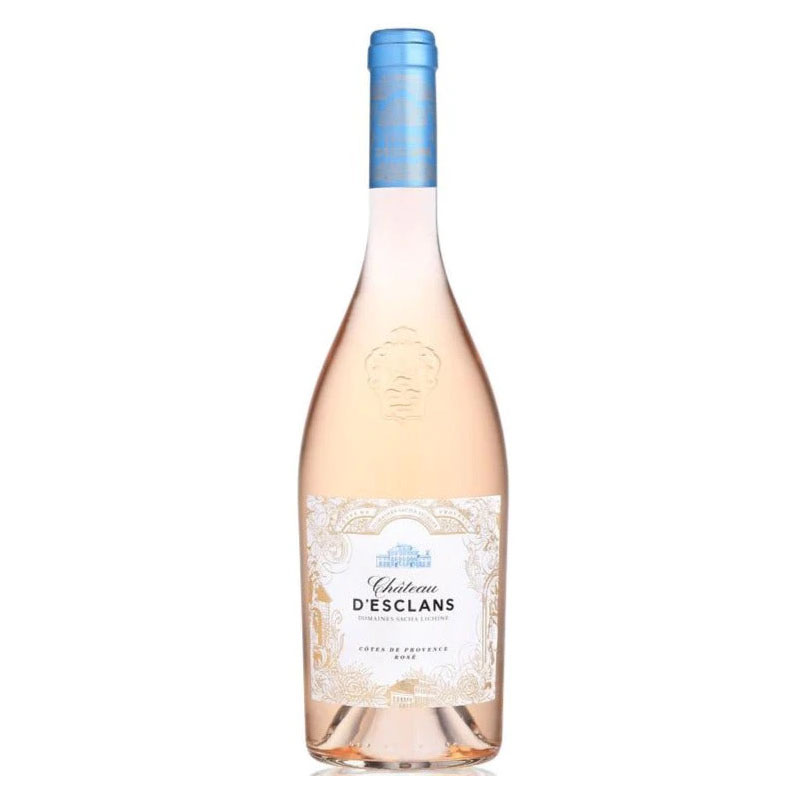 Château D'Esclans Côtes de Provence Rosé 2020 750ml
Retail Price: HK$260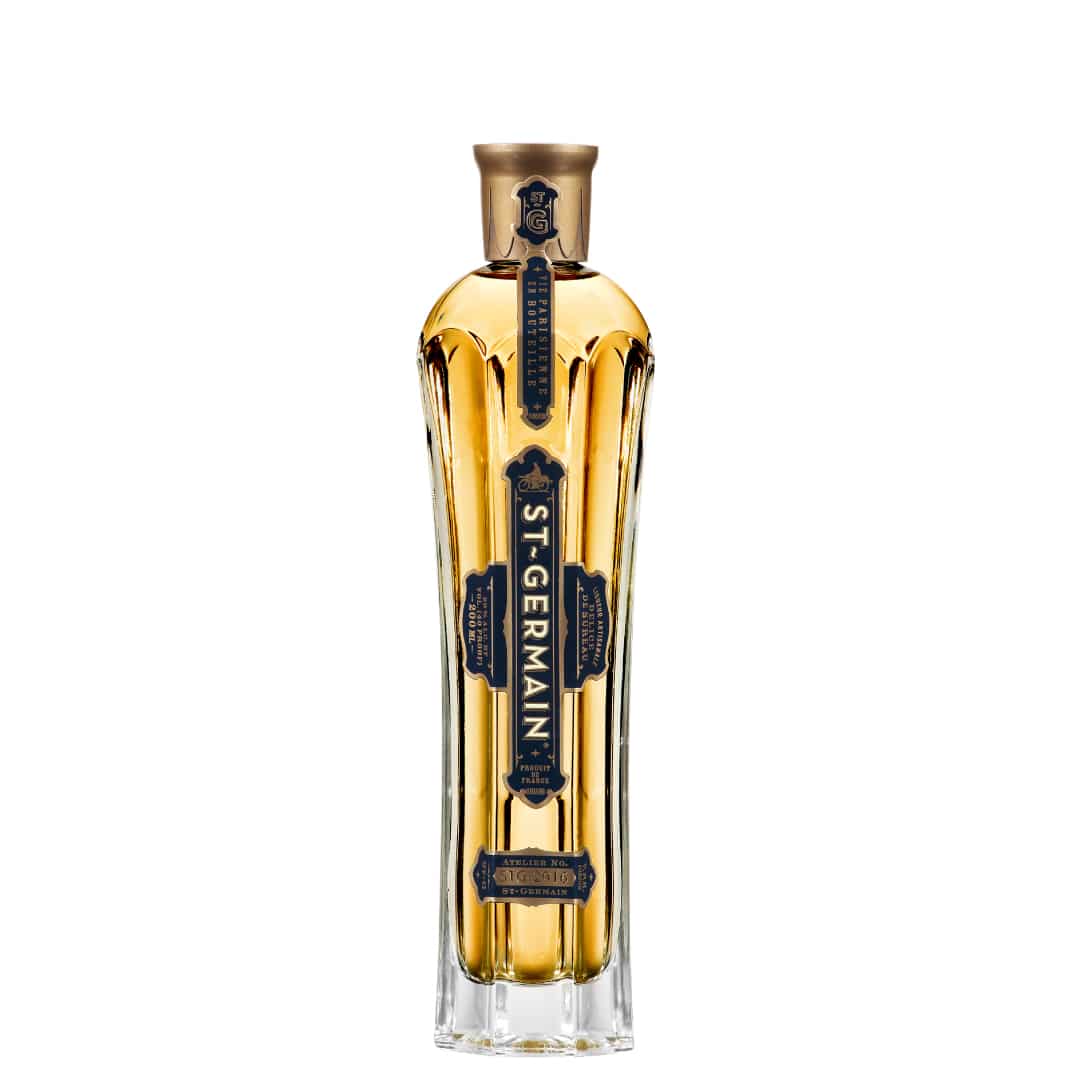 Braida Brachetto d'Acqui DOCG 2021 750ml
Retail Price: HK$240